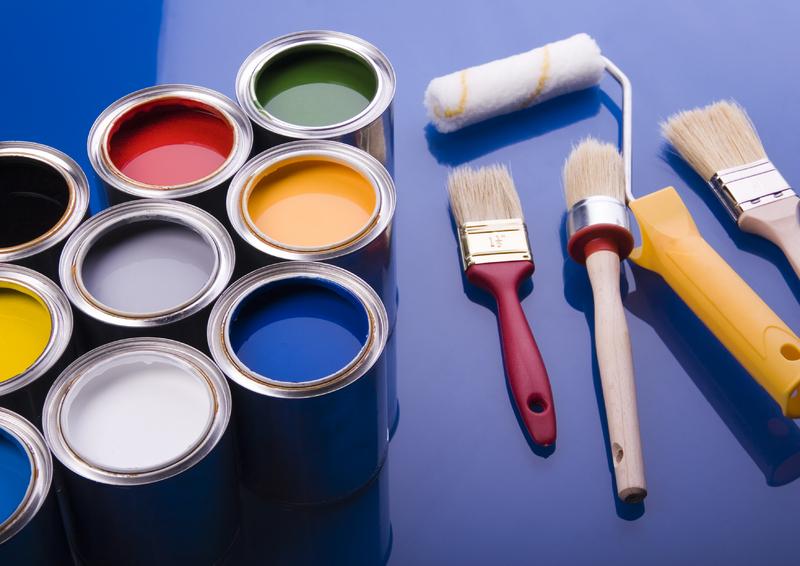 Austin Residential Painting
For the best quality house painting or residential painting services in Austin, contact Top of the Line today at 512-379-6323. We offer top notch house painting services for all types of projects, and promise prompt and on-time delivery of the project.
Your walls speak more about your home and the pride you take in it, than anything else. You might have the most beautiful furniture, and may have gone to great lengths to match the curtains to your carpets, but none of that will matter much if your walls look gray, old and dull.
Contact a Top of the Line painting contractor at 512-379-6323 for a sample demonstration and ask how our top-quality painting services can give your home a complete makeover.
Painting your home: Get the Experts
We work with you to give your home the makeover it deserves. We use only top-quality materials, and will help you select paints of different hues, shades and textures, so that your walls look their very best.
Our licensed, certified and insured painters will ensure that your job is completed well within schedule, so that you can go ahead and enjoy your new home. We undertake residential project for homes, apartments, condos and other types of residential buildings in the Austin area.
Call today to speak with a Top of the Line residential painting expert, and learn how you can get the walls of your dreams.