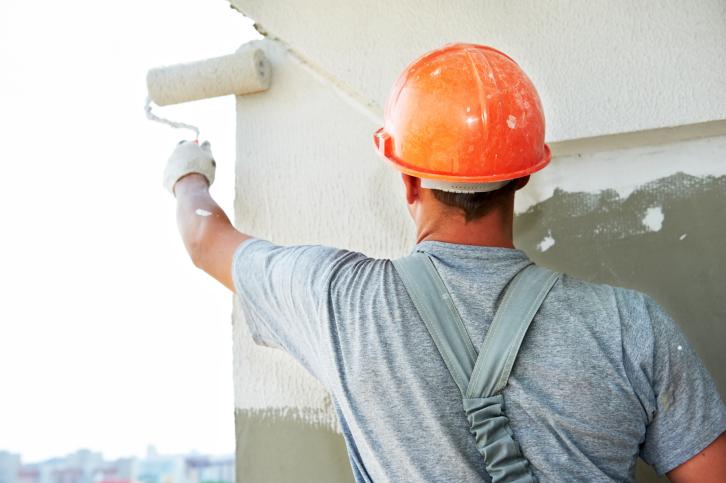 Austin Exterior House Painting
The professional and skilled Austin painting contractors at Top of the Line offer you exterior house painting services that set your house apart from the rest of the block.
First impressions are the best impressions. What you really want people to notice when they arrive at your home is not faded, chipped, cracking or peeling paint, but a fresh look that makes your house stand out from all the others on your block.
Remember, the quality of the paint will say more about your house than anything else. The expert and talented craftsman at Top of the Line are expert painting contractors with years of experience in the Austin area, offering top-quality exterior painting services. We undertake exterior house painting services for commercial and residential projects, and even industrial buildings.
Get the Best Painting Contractors in the Business!
Exterior painting is an entirely different ballgame from painting the interior walls of your home. Your exterior is likely to see much more damage in the form of stormy weather, sunlight, and damage from the elements, as well as birds, over the next several years. At Top of the Line, the highly qualified Austin painting contractors use high-pressure water blasting techniques in order to completely clean out all traces of dust and debris from the exterior walls. These high-quality materials include an anti-mildew treatment to ensure that your paint not only looks great, but is also long-lasting. Any damage to the wall or other uneven areas is fixed using high-quality materials.
Call 512-379-6323 today to speak with a professional Austin painter at Top of the Line and find out how we can give your home a brand-new look.